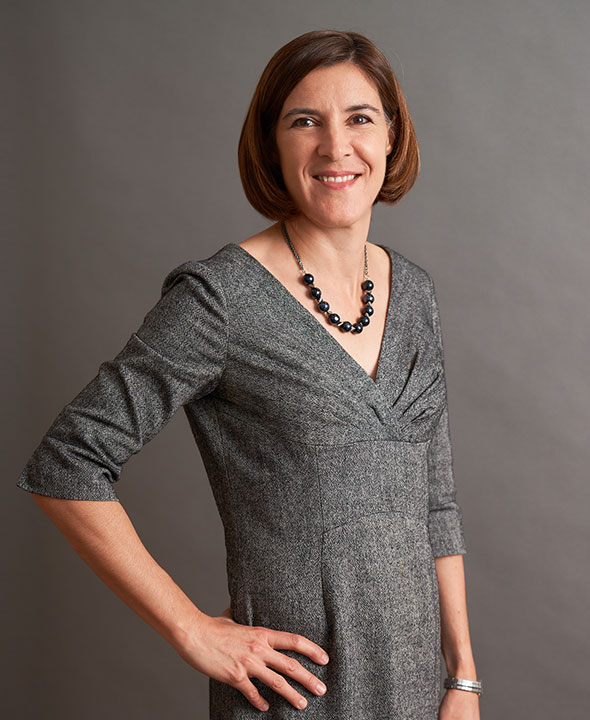 An English-law qualified General Counsel with business and legal leadership experience, at heart she is a pragmatic, business focused commercial lawyer. She has advised on complex global outsourcing, procurement and M&A transactions with and managed cross-border projects. On moving to Switzerland in 2012, she led the Swiss legal function for a global technology and data business, overseeing tax and financestructuring, transfer pricing, enterprise risk management and corporate matters. She also worked at leading consulting firms.
Her core expertise is in commercial transaction strategy and negotiation, technology, data and IP licensing, digital transformation, change management and dispute resolution.
Joanna Murphy is passionate about improving efficiency in legal operations through automation and process improvement. In her spare time, Joanna is a keen runner, competing in races from 10k to marathon distance.